"When the filter in a water purification pitcher needs to be changed, they could go outside, gather a handful of cilantro or some other plant, and presto, there's a new filter ready to purify the water."
– Douglas Schauer, Ph.D.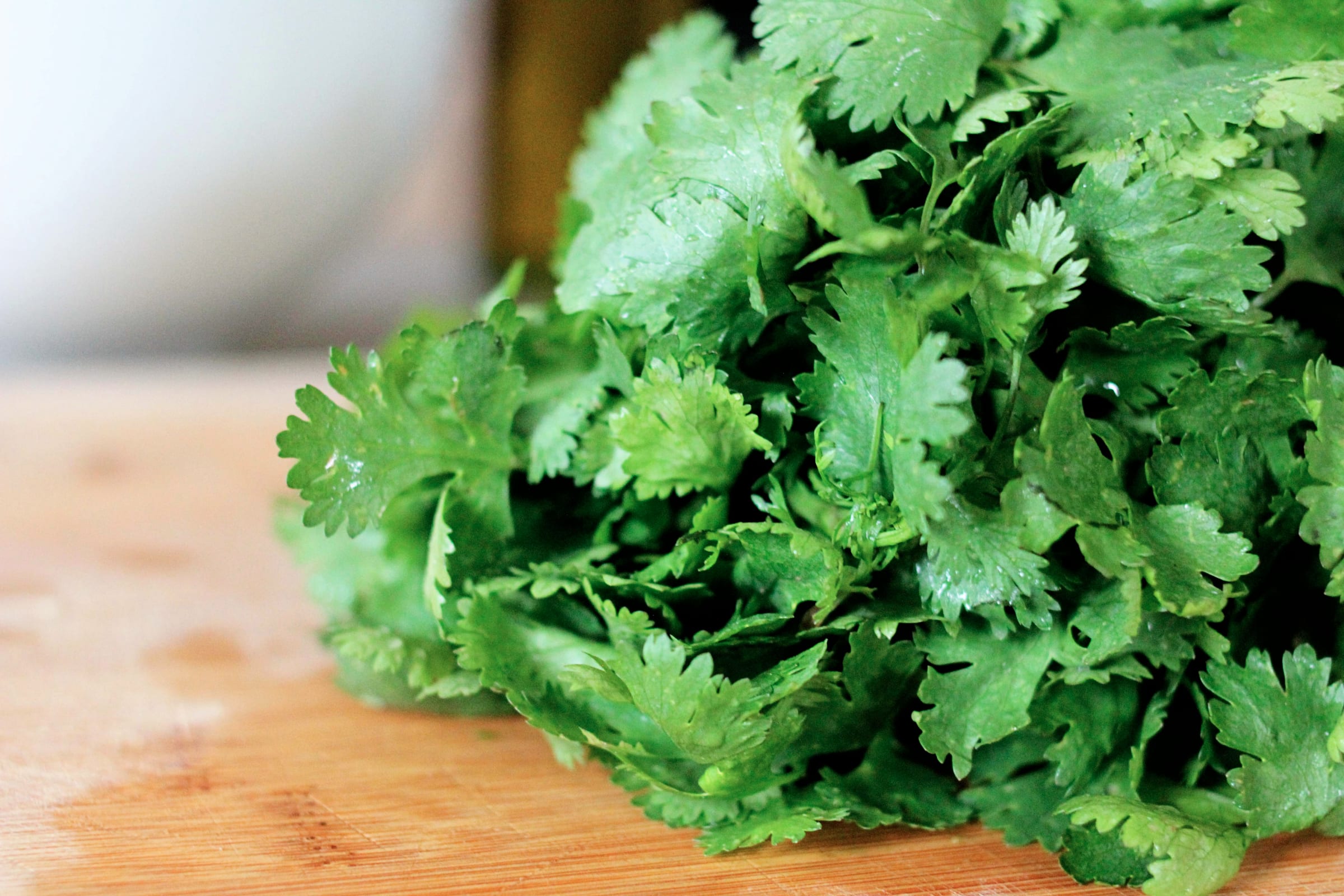 Media press releases reported that cilantro is being hailed for its potential as a "biosorbent" that can remove lead and other toxic heavy metals from contaminated water. The plant is easily grown both at home and in the wild, making it readily available for countries afflicted by a contaminated water supply. According to Douglas Schauer, Ph.D. and his Mexican colleagues the key to the plant's success lies in the architecture of its outer cellular walls, which makes cilantro ideal for absorbing toxic metals such as lead. Results from small-scale experiments carried out in Mexico support Schauer's research and suggest that cilantro is more effective at water purification than conventional methods.
A handful of cilantro will nearly cleanse a pitcher full of highly contaminated water of its lead content. Schauer says ground-up cilantro can be inserted into a tube into which water is passed through. The cilantro allows the water to trickle out but absorbs metals, leaving cleaner drinking water. Dried cilantro can also be placed into tea bags that are placed in a pitcher of water for a few minutes to suck out the heavy metals.