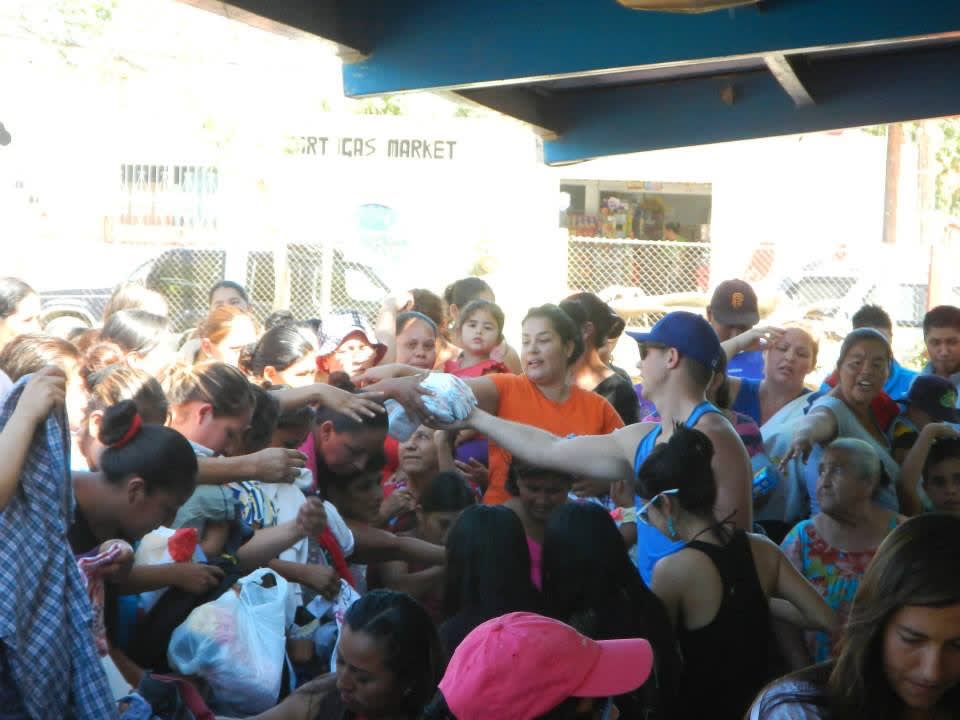 "Vecinos helping Vecinos" on November 8th during Dane's relief event."
It's been nearly two months since Hurricane Odile made devastating landfall in Mexico's Baja peninsula, causing damage to countless homes, resorts, and businesses. In a surprisingly short period of time, however, life in Cabo San Lucas has returned to some normalcy. But even while the tropical town is on pathway toward a speedy recovery, communities and families are still in need.

Our own agent Dane Posey has been contributing to the relief efforts by bringing food and supplies to the Pescadero community. "Much like the Los Cabos area, one house may show no damage while their next door neighbor has no roof. With Winter fast approaching, families have banded together, with some housing eight to twelve people in the only rooms left intact," said Dane.


Last weekend, Dane organized a day of service, where volunteers patched walls, repaired roof holes, and distributed donations.

Dane got in contact with the Directors of the Primeria and Secundaria schools in the town to get a list of the families most affected. He worked in conjunction with Canada Cares 4 Cabo, a relief organization whose focus is on raising funds, materials and awareness for the children of Cabo San Lucas. He suggested, "I'm thankful to work for a company like REmexico who is raising awareness about our neighbors in Pescadero and am committed to seeing the project through!"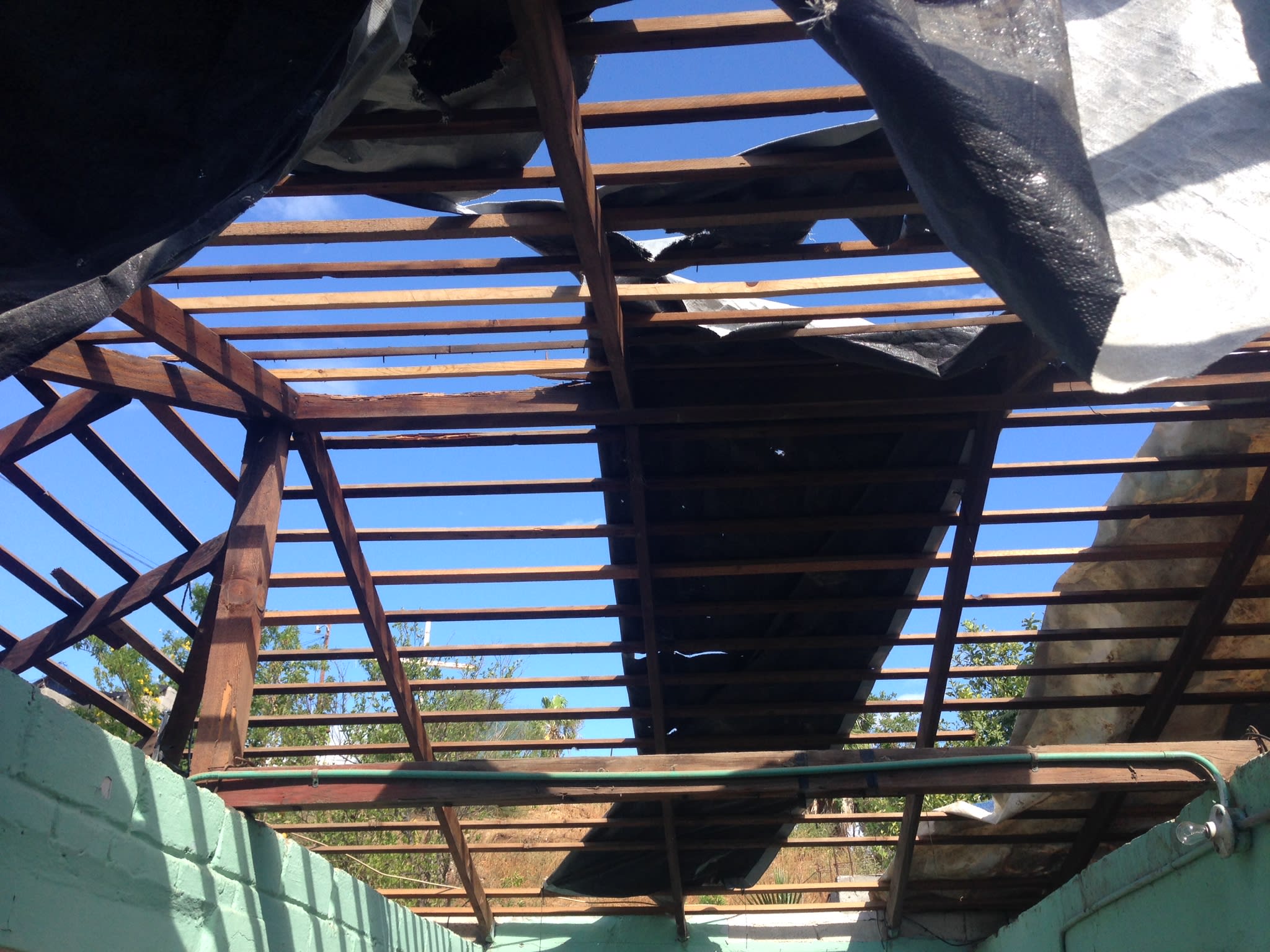 Dane's event helped fix the roofs of many homes.
Responses from the community have been full of gratitude. "The community has been incredibly grateful for any assistance provided. It is a small town so when we arrive we are greeted with waves, smiles and blessings. It has been a lesson in humility to see the difference a new pair of shoes makes," said Dane.
While the event was certainly a successful one, need persists. Dane plans on collecting donations for the rest of the year and making weekly trips.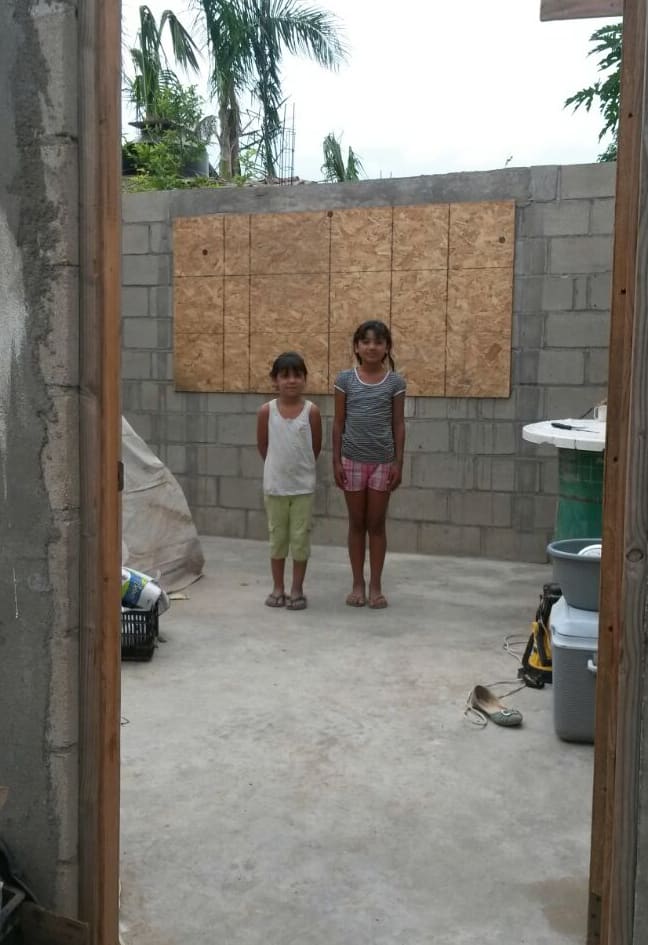 "I was reminded that these are proud, hardworking people that really need a helping hand," said Dane.
Interested in lending a hand? Dane can be contacted at daneposey@gmail.com for any questions regarding hurricane relief.