Grab some real estate in Mexico and retire in bliss. The healthy climate and wide range of things to experience makes Mexico one of the most popular places to retire.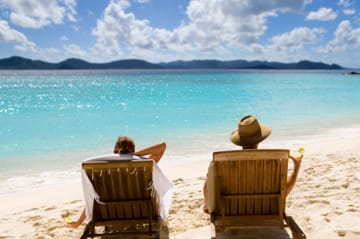 C/O: amazonaws.com
If you're from the United States, Mexico gives you close proximity. Traveling back and forth is easy if you are looking for a vacation home. Once you decide to retire, you have the option of an easy move.
The country itself boasts a range of climates to choose from due to its geographic diversity.
There is a hot and dry northern climate, a hot and humid southern climate, and areas of the Colonial Highlands that have moderate spring-like temperatures all year long. From mountains to beaches, there is a piece of Mexico for everyone.

Of course, the cost of owning a home in Mexico is far less than what it would cost you anywhere in the United States or Canada. You can build your own home, restore a colonial home, choose a modern city home or even opt for a gated community.
Areas to retire can be on a golf course, beach front, lake shore, or the mountains. You can retire in a condo, house, ranch, etc. The options are truly endless.
The country itself is so affordable, especially in comparison to the US. In Mexico, you can pay less than $10 to go to the movies or $35 for dinner and wine for two. Indulging in the good life is an essential part of retirement and vacationing.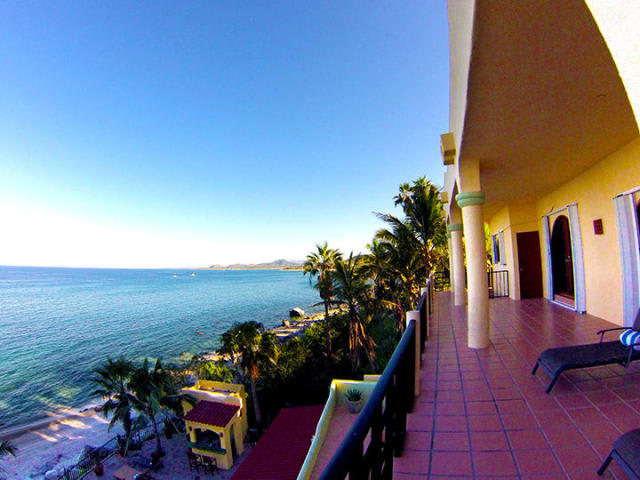 Available: Hotel Agave C/O: http://www.caborealestate.com
The activities in Mexico are abundant due to its endless supply of beautiful weather. Surfing, hiking, yoga, fishing, diving, biking, parasailing, and kayaking are some of the popular physical activities people enjoy. Nightlife and culture also are an integral part of life in Mexico. There are numerous holidays and celebrations that take place throughout the year.
Many people enjoy the emerging art scene, wine walks, salsa dancing, exploring archaeological sites, sunbathing, whale watching, shopping, fine dining and more.
Concerned with health care in Mexico? Thankfully, many of Mexico's doctors and physicians have been trained in the US or Europe and healthcare is considerably more affordable as well!
Perhaps your fear is in relocating. Many people who have relocated confess to visiting Mexico multiple times before taking the plunge. Taking a few vacations to Mexico and considering the possibilities in terms of location and figuring out your criteria for a home is the perfect way to start your search and generate ideas.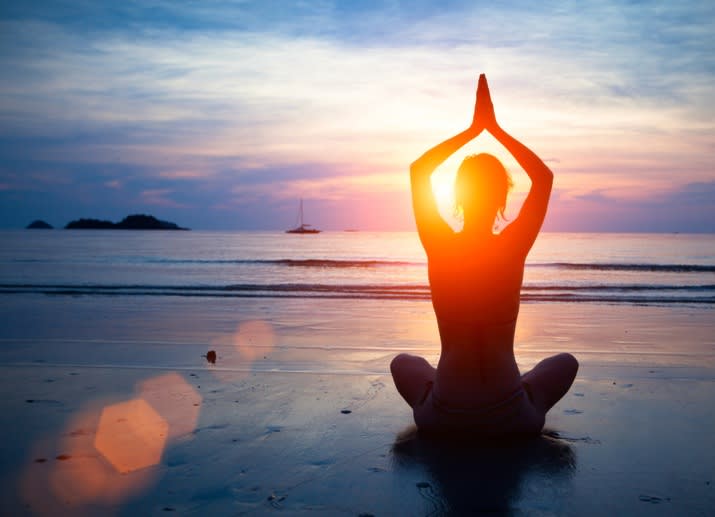 C/O: traveltherapytours.com
Finding a home, whether it be for vacations or permanent residence, can be challenging and intimidating. Many people, however, have embraced and now love their lives in Mexico. Retiring here is popular for all of the reasons listed and more.