"May beings be free from animosity,
free from oppression, free from trouble, and
may they look after themselves with ease!"
We are constantly looking all over the place for something to make us feel good about ourselves; to feel at home with our own mind and our own body. Some of us run, some of us walk, some of us go to church, some of us diet, but this is why mostly everyone practices yoga: to make friends with ourselves.
Unconditional acceptance of one self is very hard to come by. It is more common that we disapprove of ourselves. Mettā in Pali, Maitri in Sanskrit, and unconditional friendship in English are about making friends with oneself, instead of thinking that love is going come from the outside.
It is not only the basis of compassion; it is the seed of happiness and wellbeing. It is what makes us feel glad to be alive.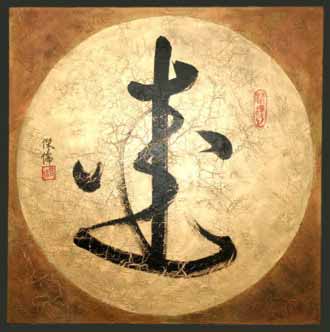 Where does it come from? This is a revolutionary teaching. It has to do with our relationship with difficulty and pain. In human life a certain amount of pain is inevitable; we grow old, we dye, we lose people and animals we love, or we fall and our body hurts. There is a lot of discomfort in life. The fundamental teaching is not to struggle against the pain in our life, but to cultivate benevolence towards oneself, then one's loved ones, friends, teachers, strangers, enemies, and finally towards all sentient beings.
Traditionally, meditation on benevolence, or metta, is considered a good way to calm down a distraught mind and an antidote to anger. Someone who has cultivated benevolence will not be easily angered and can quickly quell anger that arises by being more caring, more loving, and more likely to love unconditionally.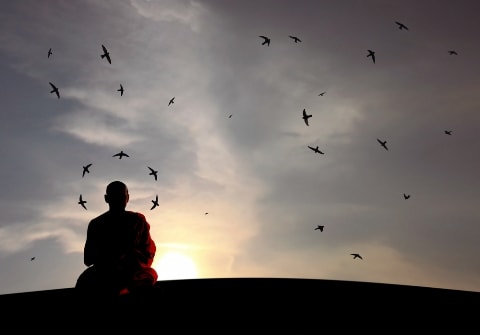 Recent psychological studies suggest that benevolence meditation may impact health and well-being. One study done at Stanford University suggests that a short, 7-minute practice of benevolence meditation can increase social connectedness. Benevolence meditation has also been shown to reduce pain and anger in people with chronic lower back pain.
Other studies showed substantial differences in the magnitude of gamma waves as well as gamma synchronization, particularly during meditative sessions, and directly afterwards. Compassion meditation has been shown to lower the participants reaction to inflammation and distress, both of which are associated with, "major depression, heart disease and diabetes," in response to stressors, a change that was dependent on the amount of time spent practicing, with practitioners who spent more time meditating having correspondingly more significant changes in their brains.
Be still, and feel…May all beings be happy.