For the affluent traveler, Los Cabos offers a wide variety of activities, adventures and attractions. From unique boutique shops and trendy restaurants to award-winning spas, the tropical destination also offers plenty of outdoor activities and experiences for those who want to enjoy the perfect weather.
We've put together the top 4 luxurious things you absolutely must do in Los Cabos. Take a look and enjoy!
1. Experience world-class golfing.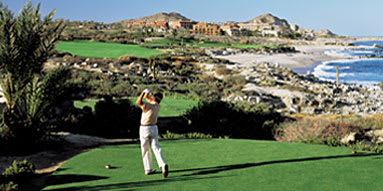 Cabo del Sol Ocean Course ℅ http://www.cabodelsol.com
Cabo is a golfer's paradise with unbeatable views and ambience. With more than a few world-class golf courses along the coast of Los Cabos, it may be difficult to even choose a golf spot.
If you can't decide, most agree you won't be disappointed by the famous Cabo del Sol Ocean Course, Jack Nicklaus and Greg Norman signature Golf courses at Puerto Los Cabos Resort, Diamante's Dunes Course and Club Campestre.
With eleven months of rain-free vacation play and courses that provide unique and challenging holes, any Cabo golf spot is likely to be a winner.
2. Go on a sailing adventure.
If you want to experience the enchanting waters of the Sea of Cortez and Pacific Ocean, a sailing adventure is your best bet! As you head into the sunset, you're likely to sail past Lover's Beach, the famous Arch, and a sea lion colony.
Sailing adventures offer a relaxed and smooth ride to fit any age or group of guests. During the warm summer afternoons, a short stop for swimming and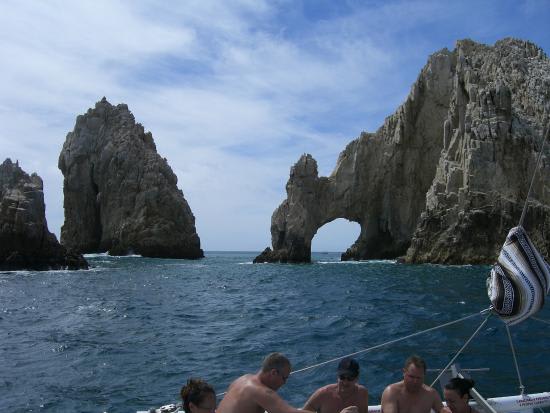 El Arco, Cabo's distinct rock formation. ℅ http://www.tripadvisor.com
snorkeling is a highly recommended option.
Don't know where to start? Cabo Adventures offers luxury day and sunset sailing tours and has great reviews on TripAdvisor!
3. Enjoy fine dining.
There are innumerable ways to enjoy the city of Cabo San Lucas, and food is certainly one of them. Discovering unique flavors and cuisines is arguably one of the most exciting aspects of exploring new places and cultures. If you love seafood and breathtaking views while you dine, Cabo San Lucas will not disappoint!
Outside dining is a year-round luxury. Check out our picks for Cabo's top restaurants.
4. Relax in a spa.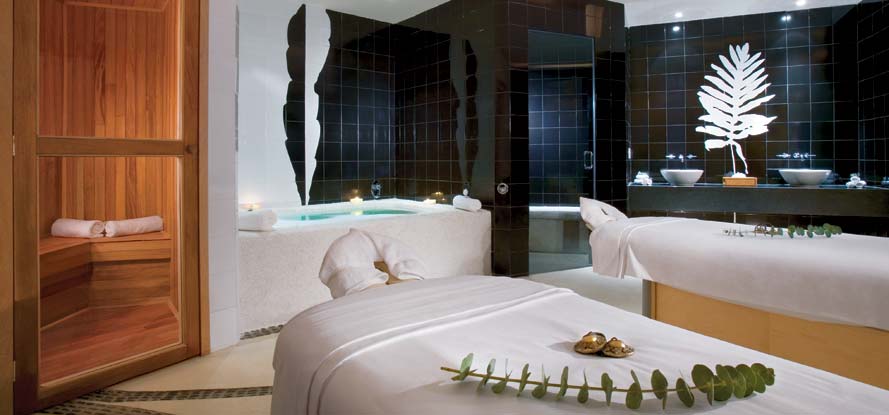 Armonia Spa is the place to unwind and relax. ℅ http://www.pueblobonitopacifica.com
If you went on vacation to unwind and relax, you've picked the perfect destination. Whether you're looking for a full-body massage or a luxurious facial, Los Cabos' top-of-the-line facilities have something to fit every spa-goer.

Cabo San Lucas' Pueblo Bonito Pacifica, for example, features the award-wining Armonia Spa, often frequented by celebs John Travolta, Kenny Chesney and Cindy Crawford. The full-service spa offers a comprehensive menu of wellness-oriented body treatments, massage therapies, a fitness center, and beauty salon.