The Cabo lifestyle offers something for everyone in an ideal climate. You can enjoy a wide range of activities including world class fishing, boating, golfing, whale watching, surfing, yoga, shopping, spa days, ziplining, nightlife and a growing art community.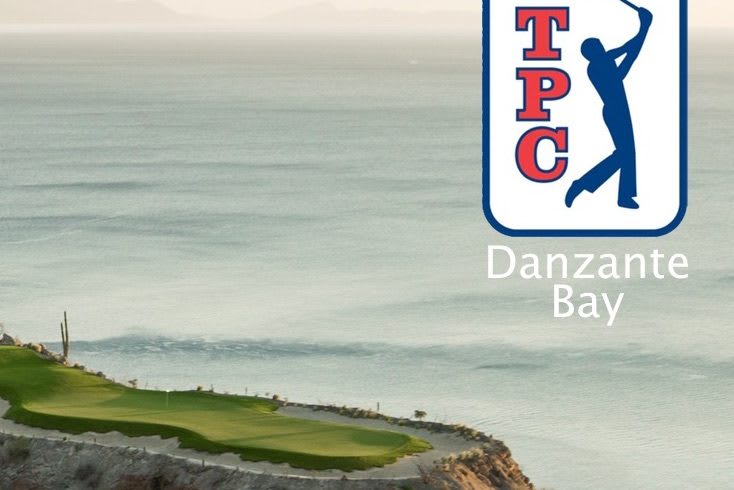 Danzante Bay in Mexico joins PGA Tour's TPC Network
March 20, 2018
PONTE VEDRA BEACH, Fla. – The TPC Network, owned by the PGA TOUR, announces TPC Danzante Bay in the Baja region of Mexico has become the fourth international facility in its collection of championship golf courses. Debuting this month under the TPC banner, TPC Danzante Bay aligns with the brand's commitment to providing services and amenities that meet the highest…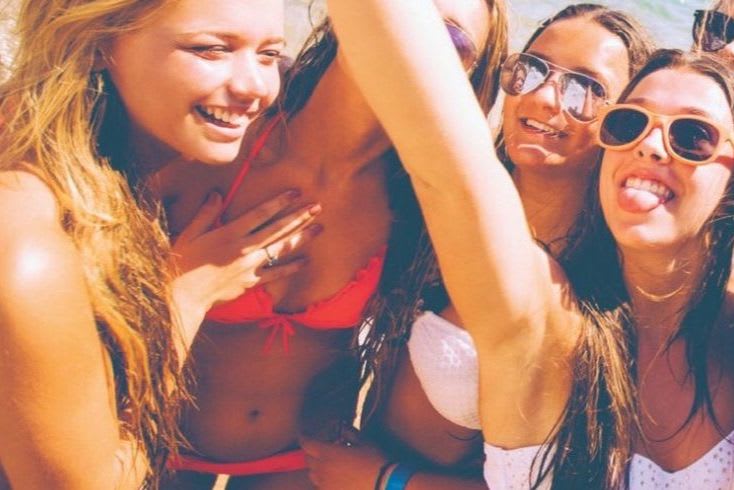 Fun in the Sun
March 12, 2018
By Alex Navarro / Michelle Monroy originally published in Destino Los Cabos Magazine Spring time is upon us, a time for adventure and enjoying the outdoors. This time of year Cabo is buzzing with happy energy everywhere you go. So this vacation, run through these recommendations and have fun outside discovering as many of these different facets of iconic Cabo.…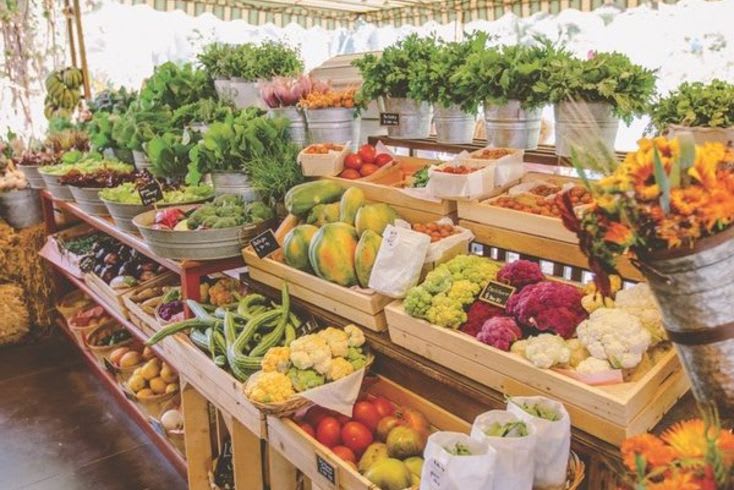 Down on the farm in Baja California Sur
January 29, 2018
Farm-to-table restaurants delight with local ingredients, garden dining. by Scott Koenig originally published in Destino Los Cabos Magazine A basil-infused sea breeze rustles trees surrounding an outdoor dining room. A salad is tossed with crisp lettuce and vegetables, gathered fresh from the restaurant's on-site organic garden. Bright orange carrots SNAP when bitten into and burst with revelatory sweetness. The beets…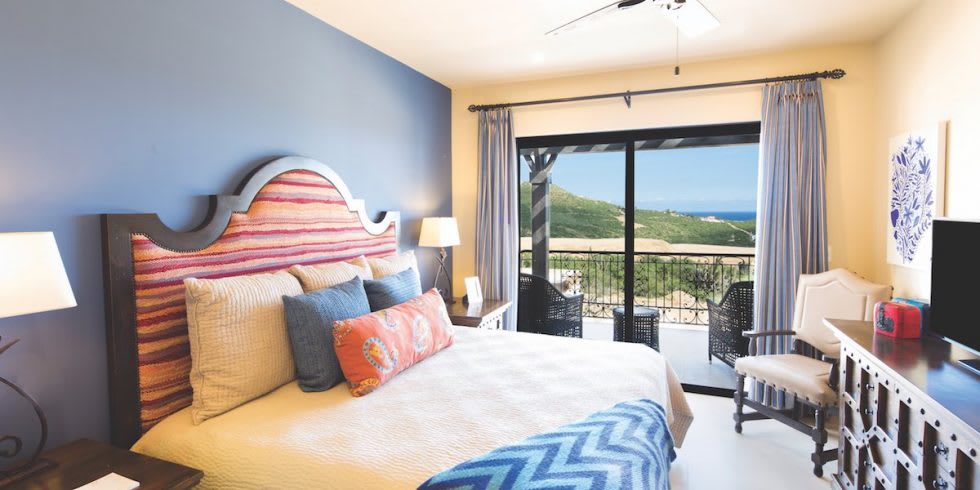 Quivira Los Cabos
November 1, 2017
by Justine Schock – REmexico Cabo Real Estate Agent on Quivira Los Cabos Imagine waking up to the sound of crashing waves and looking out your window to sweeping ocean and golf course views. This dream can be a reality at Quivira Los Cabos! Quivira is an 1,850-acre master-planned community on the Pacific Ocean side of the Baja peninsula, about…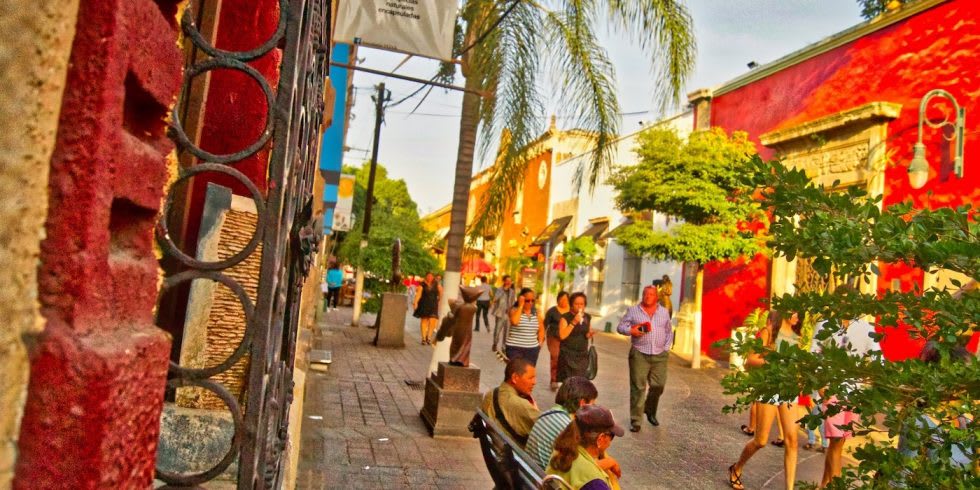 The lay of the land for your next trip to Cabo
October 3, 2017
Yes our primary focus here at Remexico is Cabo Real Estate but we do understand that what makes a vacation home or condo special is the destination and all it has to offer. With that in mind, we would like to clear up a few questions about what is called what, and where it is. Los Cabos Los Cabos translates…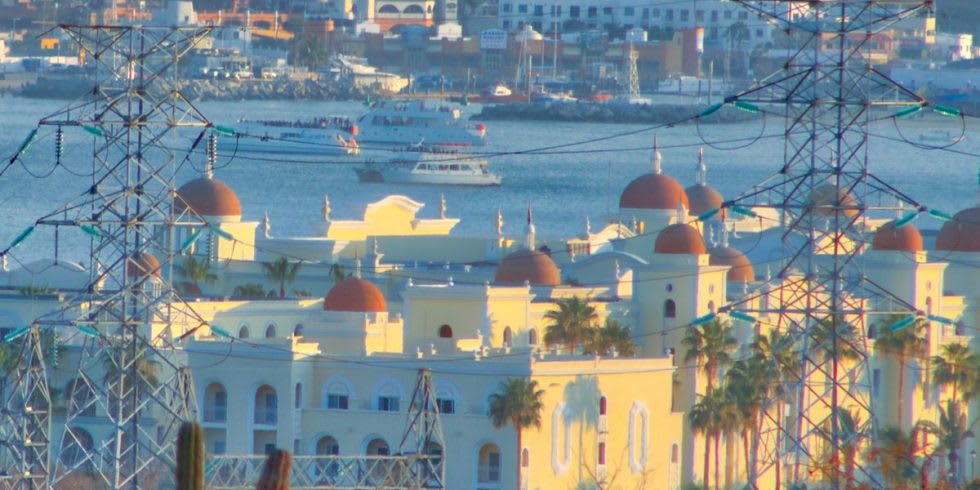 A message from the Los Cabos Tourism Board
September 29, 2017
In this interview, Rodrigo Esponda of the Los Cabos Tourism Board addresses some of the concerns that have arisen in the wake of the US State department travel advisories that have mentioned Los Cabos and Cabo San Lucas. Esponda mentions that Los Cabos has invested an additional $47M this year in order to ensure that Los Cabos remains a safe…
A Trip up to Baja Wine Country
September 18, 2017
As an aside to our usual offerings about Cabo Real Estate, please enjoy this article exploring the spectacular Valle de Guadalupe recently published in Destino Los Cabos Magazine. Valle de Guadalupe is growing in popularity, on both sides of the border, as Wine & Gastronomy destination not to be missed! Read the full article here. Share with Your Friends!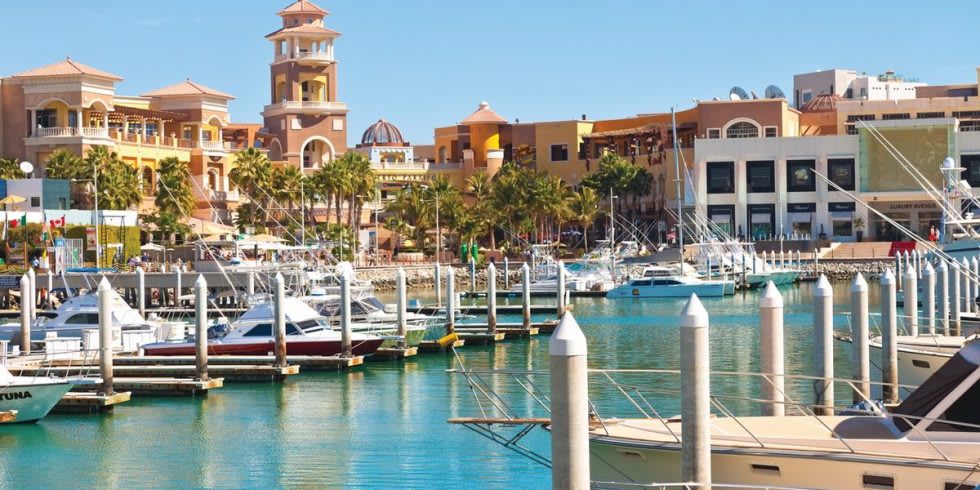 The New Cabo
September 8, 2017
By Michelle Monroy The boom that "Cabo" is going through is quite obvious even to the lightest observer, and if your first time visiting the Baja was twenty years ago, not to mention more, you have probably seen some of the changes the tip of this Peninsula has gone through. From retail to Cabo Real Estate, the growth has been…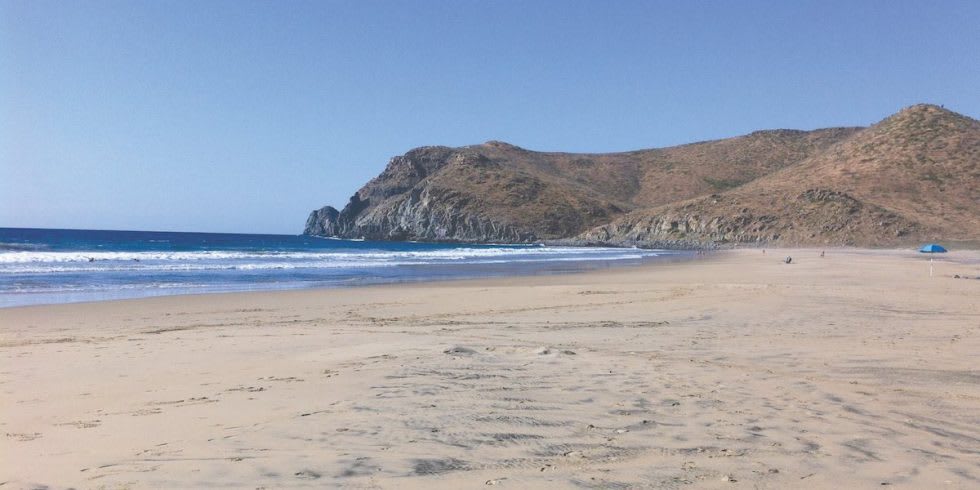 Uncrowded Beaches of Baja Sur
July 31, 2017
By Alex Navarro, originally published in Destino Los Cabos Magazine One of the great things about Los Cabos and Baja Sur is that you can find uncrowded beaches where you can enjoy sunbathing and even surfing and snorkeling in many of them. Starting in the Todos Santos area, one great option is to head out to La Pastora beach. Going…
Community Spotlight – Cresta Del Mar
July 3, 2017
From Baja Home Magazine by Dane Posey, International Realtor® with REmexico Real Estate. For questions Dane@CaboRealEstate.com Over the past five years the design trend in building custom Cabo homes has moved away from the traditional Mexican Hacienda to a more modern, contemporary "eco-friendly" type of architecture. No community has been better positioned to capitalize on this shift in tastes than…