Real estate in Cabo San Lucas has a new golf course open this December and it belongs to golf legend Tiger Woods.
Woods cut El Cardonal's red ribbon officially on Tuesday, December 16th.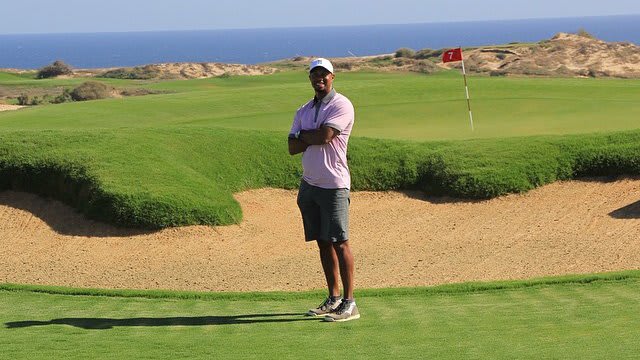 He has plotted out several golf courses for Tiger Woods Design group, created in 2006. None of the courses opened until Woods himself hit the opening tee shot at El Cardonal. El Cardonal is part of the five-year-old development, Diamante.
Diamante also features a course designed by Davis Love III.
Tuesday was a milestone for Woods considering three other projects in North Carolina, Dubai, and Mexico never opened due to the economy and other factors.
"We knew this day would come," Woods said while walking the course where more than 300 Diamante members paid to attend the opening. "We as a design team probably didn't think it would come outside of the United States. North Carolina didn't work out, then Dubai, then the economy.
"You want to have a first some time. To do something that I think where people will find a different experience," Woods said. It took him eight years to finally open a course ready for people to play.
Hurricane Odile hit the area back in September, another obvious setback for the course. Many activities were put on hold for weeks, but the course still opened as scheduled thanks to the help of staff and local citizens.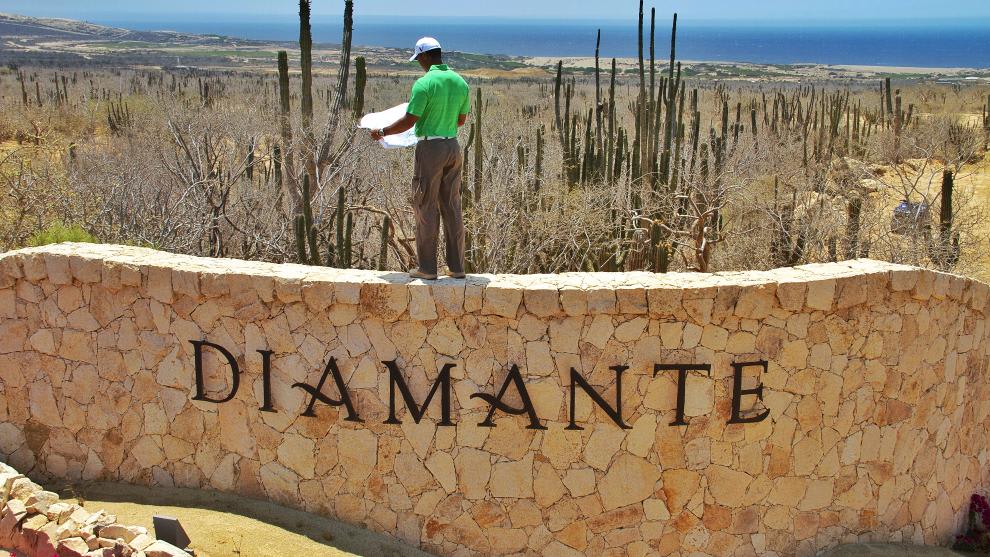 The course part of a high-end real estate development that offers views of the Pacific Ocean and the surrounding dunes in the area. It is a par-72 course and stretches out to 7,300 yards. It is designed to be reminiscent of old-style courses in Southern California
Woods said, "I set up the golf strategy to make golfers think and make choices. Regardless of your handicap, there are going to be different ways to play every hole. Angles of approach are going to be very important and will dictate the type of shots you should consider. I love this kind of golf.".
His first time hitting golf balls since the Hero World Challenge on December 7th, Woods began the day by giving a clinic on the driving range.
Back then in early December, Woods was battling sickness as well. "I've been a little under the weather and haven't touched a club since last week," said Woods, who also figured he has lost about 15 pounds as a result. He says that doctors told him his lingering illness is just a bad case of the flu.
Woods' design firm is small with just two paid employees and a total of seven employed people in his ETW Corporation.
"He has been here probably twice as many times as any other architect would go to a project," said Ken Jowdy, owner and developer of Diamante. "When he gets off the plane he knows exactly what to do and what's going on. He knows exactly if we moved something and he wants to know about it. It's not like I have to move him to the first tee."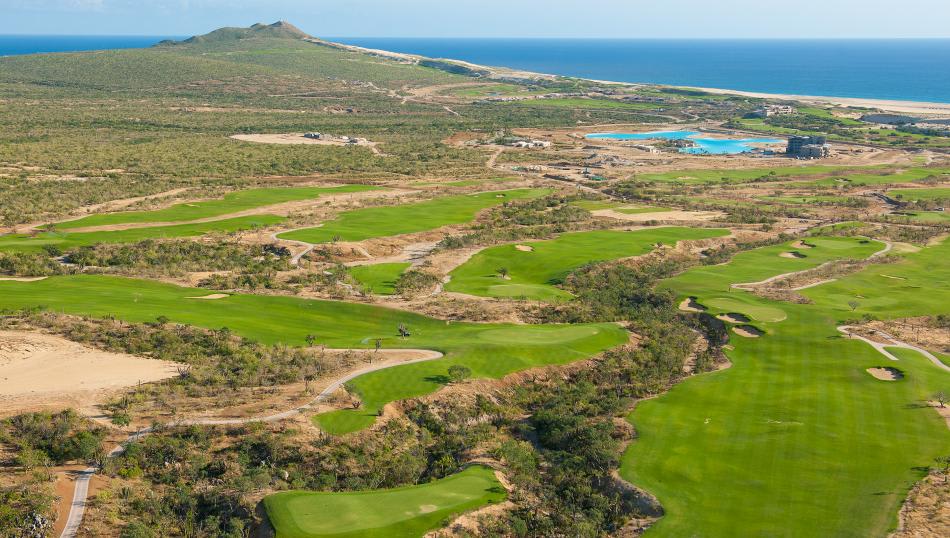 "I'm still concentrating on winning golf tournaments," Woods said. This is why he plans on keeping his design projects to a minimum.
Cabo will definitely be attracting more visitors with another icon-designed golf course by the ocean.