The culture of Mexico is one of the most beautiful assets that REmexico Real Estate Group can offer. The local community is alive with art, spectacular dining options, and rich culture. Dive into Mexico one event at at time.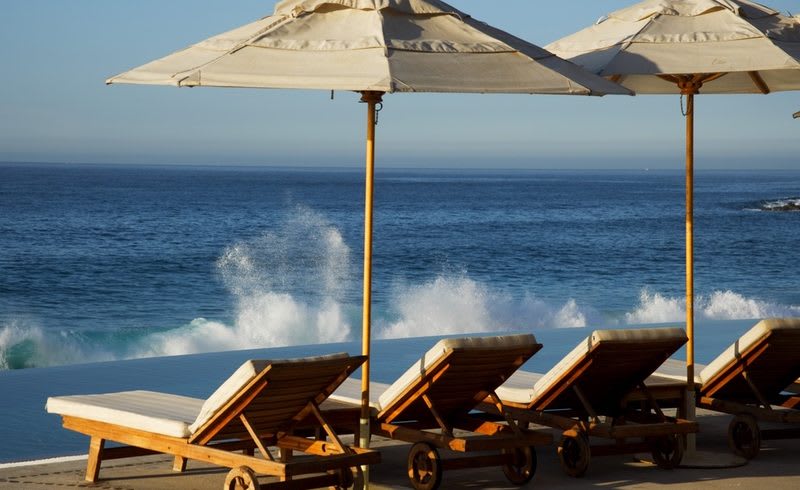 The Cabo Bucket List – Fun in Cabo
December 1, 2016
You love Baja. You love having fun in Cabo, and you understand and recognize how special this region of the world is. So here's the question for visitors and residents: How "Cabo" are you?! How many of these activities can you check off the list? Ready, Set, GO! by: Blake Harrington WALK UNDER "EL ARCO" One of the rarest sights…
Los Cabos Open of Surf and Music festival
June 2, 2016
Los Cabos will be hosting another year of the Los Cabos Open of Surf from June 7th-12th, an event that is anticipated with excitement, both locally and internationally. Published courtesy of Destino Magazine The Los Cabos Surf Open multi-day event is one of Mexico's biggest surf festivals, and brings together some of the world's best surfers to the competition held…
Cabo Bucket List – How Cabo Are you?
October 5, 2015
The Cabo Bucket List by Blake Harrington October 5, 2015 You love Baja. You love Cabo. And, you understand and recognize how special this region of the world is! So here's the question for you frequent visitors and residents, how "Cabo" are you?!! How many of these activities can you check off the list? Ready, Set, GO! Walk under "El…
Los Cabos Open of Surf Festival
July 9, 2014
This very popular multi-day surf festival, held at Zippers, Costa Azul, in San José del Cabo, is one of the biggest events of its kind in that brings together some of the world's best surfers in a competition that is sprinkled with live music; this makes for a really good, fun-filled time. This year, The Los Cabos Open of Surf,…