Many who have been to Cabo know that Los Cabos is essentially comprised of two separate towns: San Jose del Cabo and Cabo San Lucas. The towns are joined together by a corridor that spans about 20 miles, lined with a variety of resorts, properties, and stunning golf courses.
Generally the more popular of the two, Cabo San Lucas is well known for its
nightlife
, beaches, wide range of water sport activities, the Marina, and of course, the famous El Arco, a rock formation in the shape of an arch.
But despite being often overshadowed by its more upbeat and lively neighbor, San Jose del Cabo has much to offer travelers and tourists.
At a much slower and more relaxed pace than Cabo San Lucas, San Jose del Cabo will take you back to an older time. Its many attractions include the Old Jesuit Mission, Parroquia San Jose, and the
Estero
, an estuary with a wide range of colorful birds and wildlife.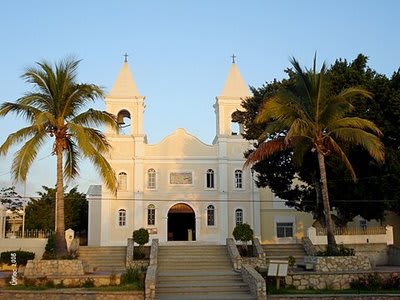 Mission San Jose del Cabo
The town also boasts a colonial style church, known as Iglesia San Jose, which faces the beautiful, spacious central plaza, Plaza Mijares. The architecture and atmosphere in San Jose del Cabo are much more traditionally "Mexican" than that of sister city Cabo San Lucas.
Strolling through the streets of San Jose del Cabo, visitors will stumble

across countless trendy art galleries and restaurants, as well as traditional Mexican handicraft vendors. The central Plaza Mijares features live music for most of the day.

To take in some breathtaking natural scenery, visitors can head about 10 miles Northwest of San Jose del Cabo to hike in the lush forests of the Sierra de la Laguna, a Unesco biosphere reserve. Be warned, however, that trails are often poorly marked – joining a group or hiring a guide is highly recommended.
In sum, if you're looking for a relaxing, laid-back vacation as opposed to the fast-paced, high-energy, party atmosphere of Cabo San Lucas, then San Jose del Cabo is the place for you!
With the vibrant nightlife and activities of Cabo San Lucas still within reach, you can enjoy this aspect of Los Cabos and still have somewhere relaxing to unwind.


Looking for a more permanent change in location? The real estate market in
San Jose del Cabo
remains incredibly active even while many other markets in the world have experienced decline. This is largely due to the fact that San Jose del Cabo is located so close to the stunning Sea of Cortez, and is an incredibly safe, quiet, laid-back and stress free environment.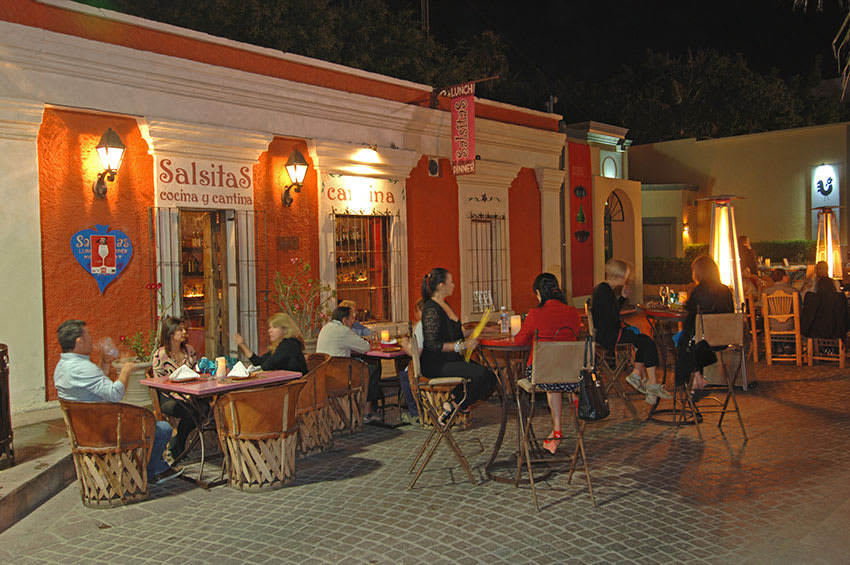 All of these features, as well as its proximity to the United States, make it a great option for retirees looking for a more affordable, less-crowded, and reduced stress environment to live in.