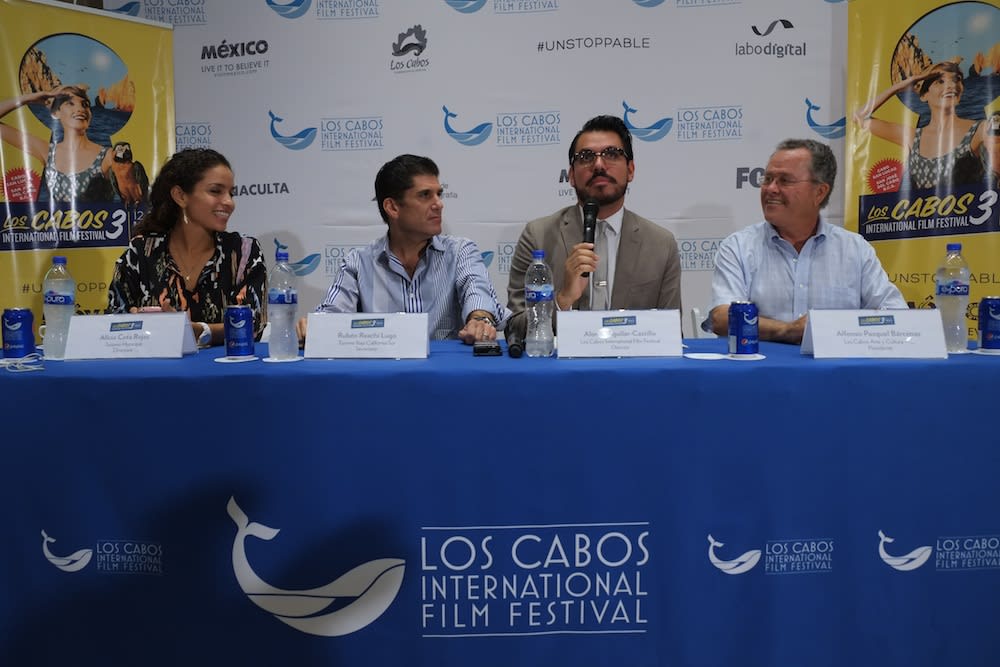 Los Cabos International Film Festival
January 28, 2015
The story of how I became a filmmaker starts with a film festival. My friend Christopher and I had decided to work on a documentary together. He'd attended a year of film school many years before, and as a writer I knew how to craft a good story, but neither of us had produced or directed a feature film before. When it came to the business of getting a film funded, seen and distributed, we figured we would jump in and learn along the way. Living in Colorado, far from the industry hubs, I only knew one person who'd been involved with making a film. A former co-worker's husband was a production coordinator and an onscreen hero in the Oscar-winning documentary, The Cove. Christopher and I took him out to lunch to pick his brain. Of all the advice he gave us that day, there was one piece in particular that we took to heart. He told us about an upcoming film festival in a small town.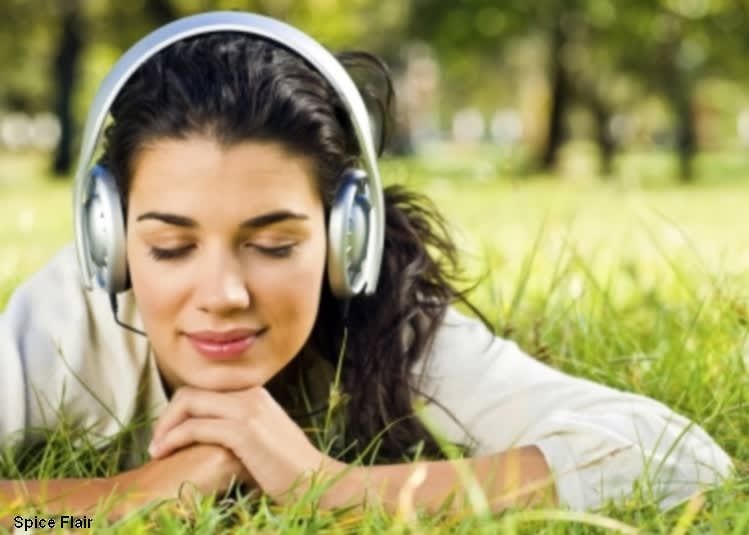 Healthy Living: Inspiration
January 21, 2015
Inspiration. Without it nothing gets created. So we keep searching for a muse. Sometimes, mind gets insanely busy, making no space for inspiration, and we forget that the solution is to still ourselves and take time for peaceful contemplation. We get stuck in the repetition of our obsessive thinking, and somehow we create loops in time, finding ourselves living the same experience over and over, until the lesson is learnt.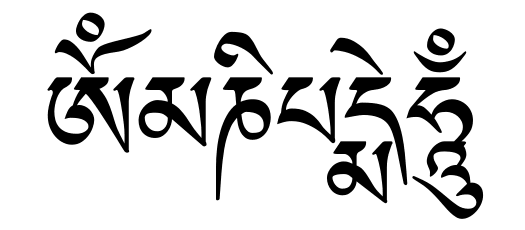 Mantras in Tibetan Medicine
January 20, 2015
Tibetan Medicine, a natural herbal medical science mentions Mantra Healing as a method of treatment. Tibetan Medicine has two primary goals: 1. Prevention of Disease – through healthy diet and correct habits of lifestyle. 2. Treatment of Disease – when illness has manifested.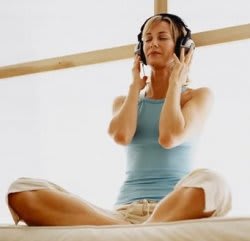 Music in Yoga
January 14, 2015
A yoga practice is a holistic process. Traditionally, unless you are practicing Kirtan yoga, music is not used during yoga practice, as it can distract your attention and make you loose the balance of your mind. That being said, in a world like the one we live today, full of distractions and tons of subliminal information targeted to our consciousness, using Music during asana practice can be a great experience that helps us focus, provides motivation, and generally makes the whole effort more enjoyable.
The Art of Restoration
December 29, 2014
To restore a piece of art is a delicate job and it requires preparation. In the Art world, this process is about preservation and success in returning the artwork its originality. To carefully examine the piece of art before intervention is necessary in order to preserve its original characteristics. If the piece suffers humidity or any other damage, the restoration process will consist of restoring beauty exactly as it was at the moment of its creation.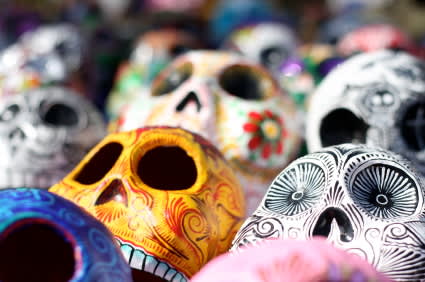 Halloween and Day of the Dead in Cabo
October 15, 2014

"Queremos Halloween!" or "we want Halloween" is what trick-or-treaters in Cabo, Mexico shout door to door on October 31st.
Starting November 1st, Mexicans put together altars loved ones that have sugar skulls, marigolds, their favorite foods, beverages, and mementos. These altars typically embody all the things the individual loved throughout their lifetime.
The end of October and early November are celebratory for Mexico, and visiting during this time means plenty of different experiences from fun festivals and lively locals to elaborate altars and cultural ceremonies.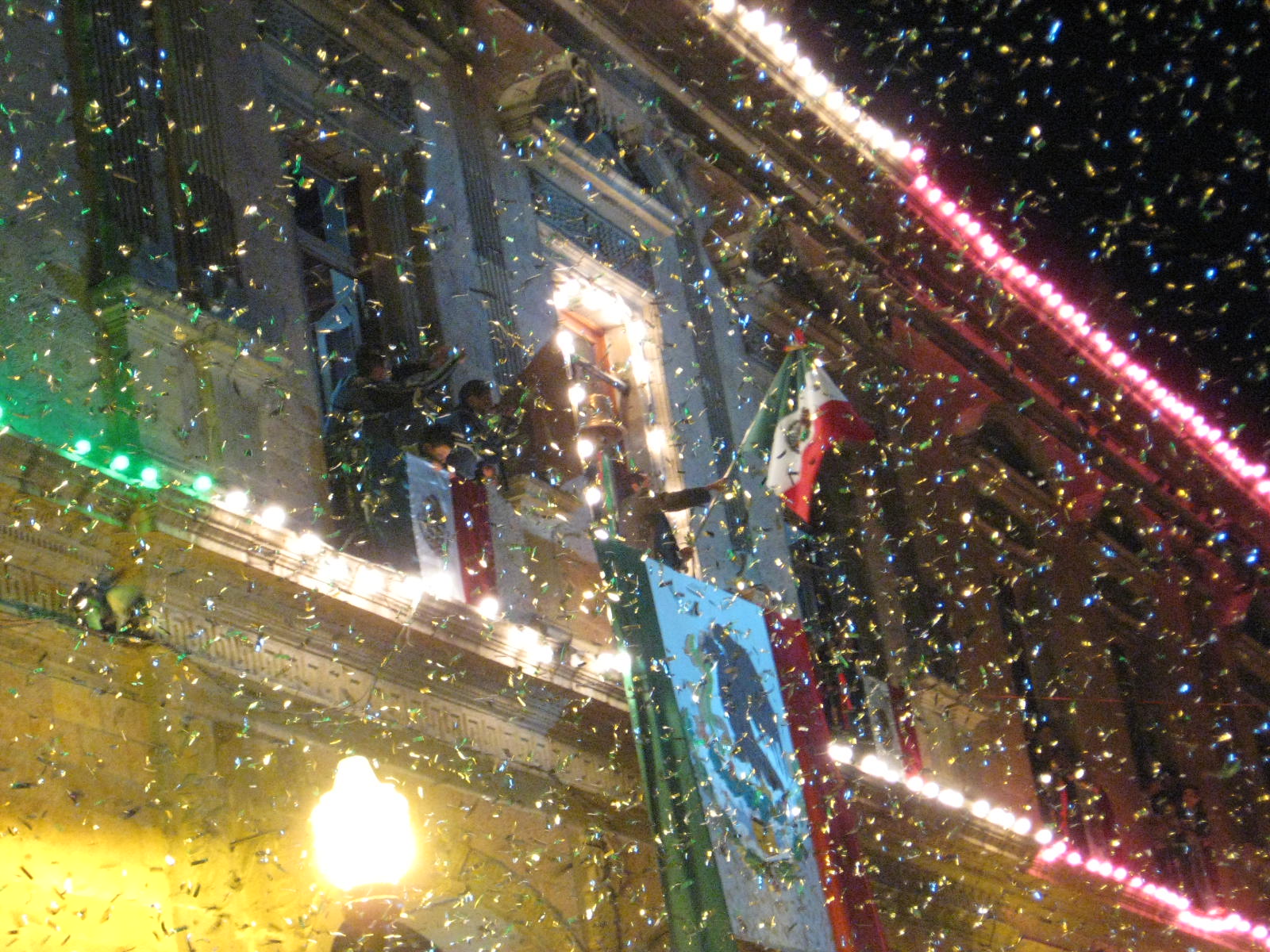 Mexican Independence Day in Los Cabos!
September 17, 2014

Each year celebrations begin on the 15th with local public officials performing reenactments of Miguel Hidalgo's 1810 Grito de Dolores. Hidalgo, a priest in the town of Dolores, called for a revolution. His cry marked the beginning of an 11 year struggle ending with the victory of Mexico gaining independence from Spain.
In honor of Hidalgo's cry and the symbolism it held, officials all over Mexico will reenact the moment, chanting "Viva Mexico, Viva Mexico, Viva Mexico!" at 11pm. Thereafter, communities gather together to eat, drink, listen to live music and watch firework shows.
My Experience With Traditional Mexico
July 17, 2014
I had often seen these burros, led by older men and burdened with heavy large plastic jugs filled with water all around the small mountain town of Naolinco in eastern Mexico, and wondered what it was about. Then I remembered having seen them before at the bottom of a canyon near a small river below the entrance to the town.…
Surfing in Mexico: A 6-Star Splash
June 21, 2014
Around the world, across the globe, there is the ocean that connect us. The surf that many follow as they follow the Self. There is something unattainable in a surfer's conversation, an inexplicable sensation of their personal encounter with nature. Who are you? Why are you here? Do you understand how you got where you are? Is this the life…
Live the Dream in Cabo San Lucas
April 15, 2014

The concept of imagining yourself living here is quite similar to how many of your relationships may have started. If you didn't start those by saying "yes" to a first date, how would you have ever known what you did/didn't admire in a partner? And how would you have ever reached the dream of a beautiful wedding and happy marriage?…