There are countless reasons to buy real estate in Los Cabos, Mexico; beautiful weather, pristine beaches, and the option of being outdoors every day of the year are just a few of them. Not convinced? We've put together five major reasons that should make your mind up for you!
1. Safety
Cabo is one of the safest cities in Mexico. Even more, its located in the state of Baja California Sur, considered the safest state in the entire country of Mexico.
If you buy real estate in Cabo, you won't have to worry about your safety while on vacation. Many people from all over the world vacation and retire in the city every year, making it a very international, tourist-friendly destination.
2. Weather
Though this aspect of Cabo is obvious to all, we still have to mention the city's wonderful, sunny weather.
If you're someone who lives in a cold climate for almost half of the year, having real estate in Cabo can prove to be a great relief during the colder months.
With your own property, all you need to do is book a flight to get in a quick dose of sunshine, sand and sea during the biting cold of the winter season.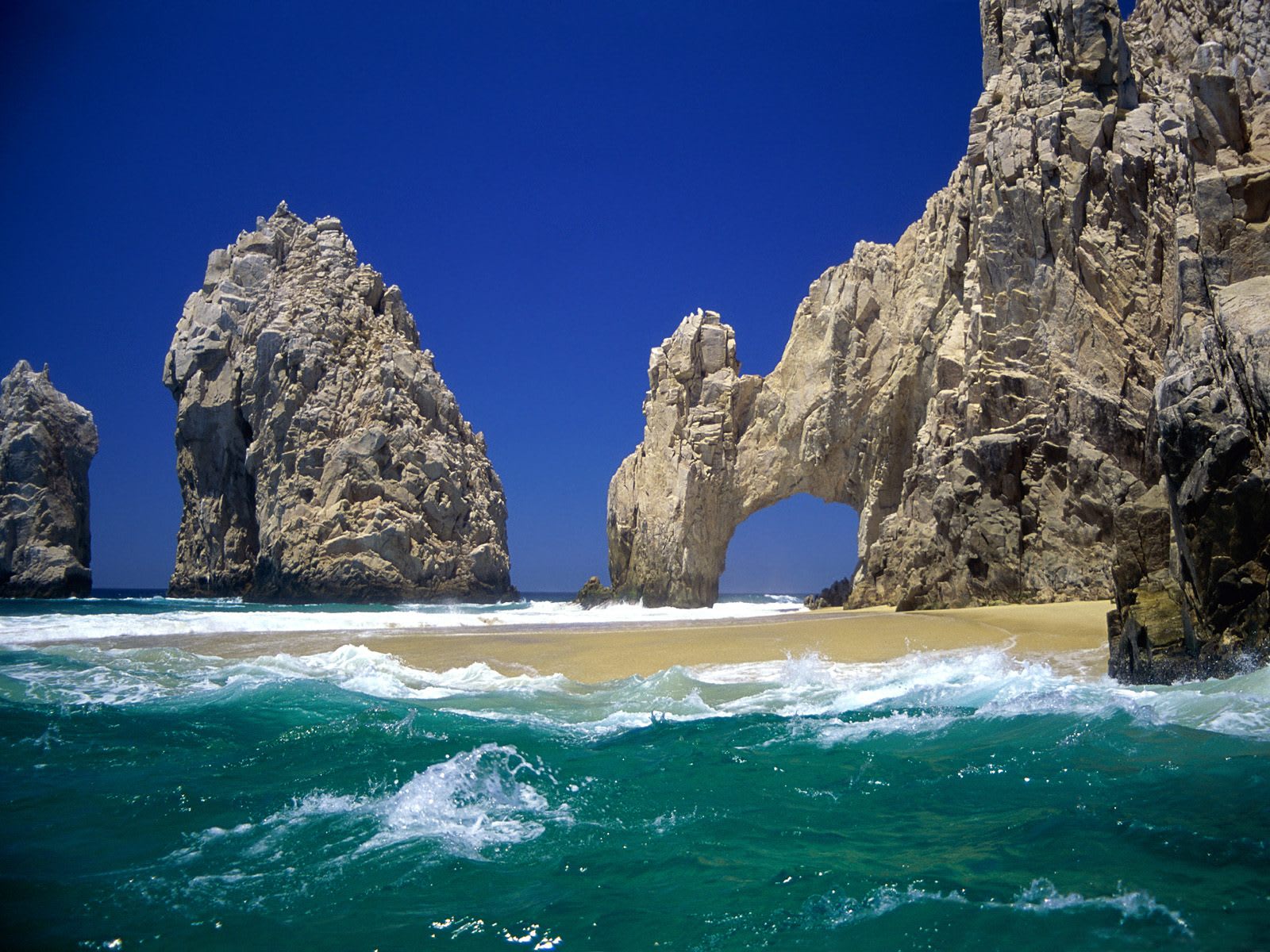 Cabo San Lucas arches
3. Location
Of course, we can't forget about Los Cabos' amazing location. The tropical destination is less than 2 ½ hours away from Southern California.
In fact, due to its proximity, Southern California serves as the largest market of buyers of Cabo real estate. If you're someone who calls this part of California home, Cabo real estate is something you should definitely consider.
4. Wide Range of Prices
Many people perceive vacation homes in Cabo, or Cabo real estate in general, as a privilege of the incredibly wealthy. This, however, is far from the truth.
Cabo has one of the most varied real estate markets out there, with homes ranging from $50,000 for a single family home to $12 million, and condominums ranging from $40,000 for a 1 BR 1 Bath to $10 million for a 6 BR luxury beachfront option.
In addition, you can offset the price of buying a vacation home in Cabo by renting to tourists and visitors throughout the year when you aren't using it.
5. Unlimited Entertainment
Last but not least, the multitude of entertainment options in Cabo makes it a wonderful place to invest in real estate, whether it be for a second home or a vacation spot.
Whether its swimming with dolphins, kayaking, water skiing, golfing or simply laying on the beach, Cabo will not disappoint in terms of things to do.
If you invest in real estate here, you can rest assured that it won't be hard to find reasons to come back.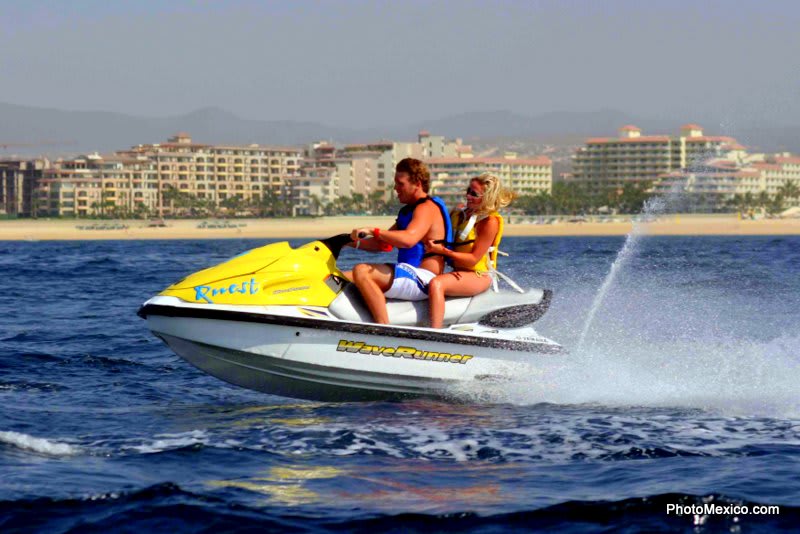 Jet-Skiing in Cabo